Ensure your cyber security safety with an Automated Security Awareness Platform
Kaspersky ASAP
1.Easy-to-set training objectives

Learning targets based on risk levels, benchmarked against world/industry data.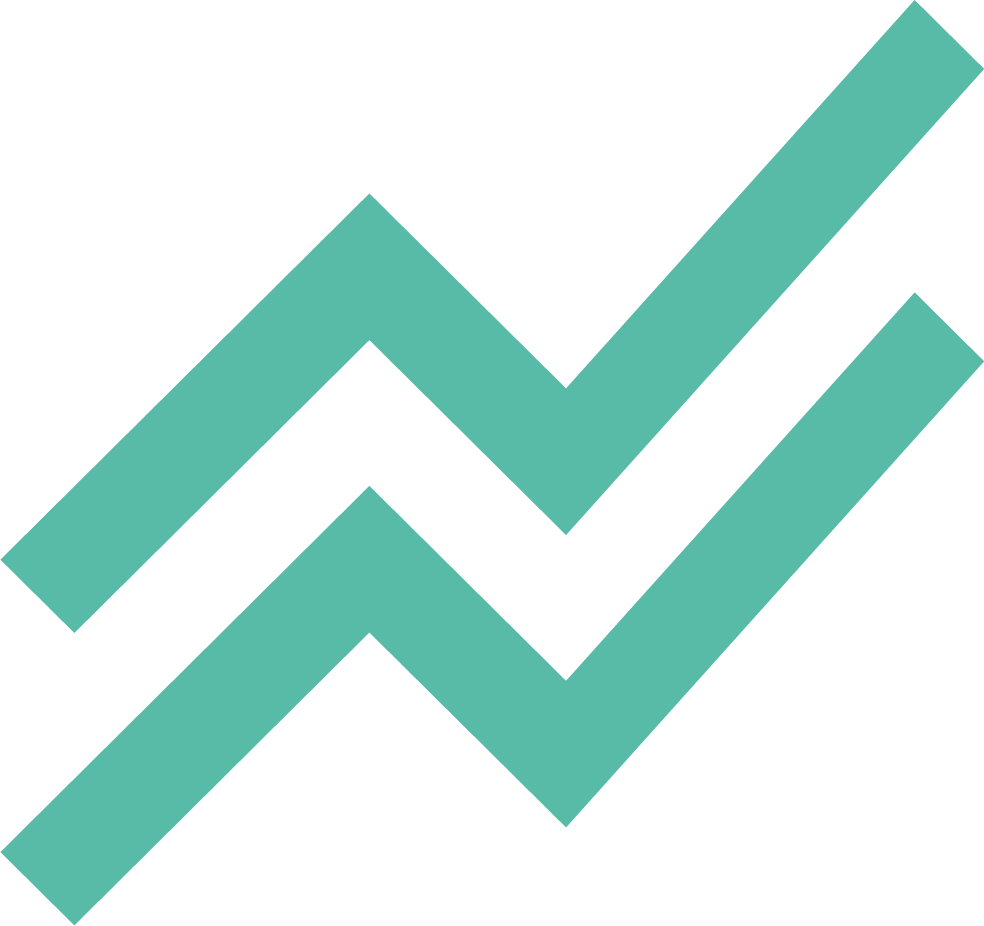 Visible, measurable cybersecurity training results
 

Time effective— learn only what you need
 
2. Full automation of training management
Use our automated management to bring every employee up to the security skill level appropriate to their risk profile.
Customize the curriculum speed individually, allowing employees to train at a comfortable pace and avoid overwhelming users.
Knowledge reinforcement that helps form strong skills.
Lesson
Email reinforcement (4 days after finishing lessons)
Simulated Attack (10 days after finishing lessons)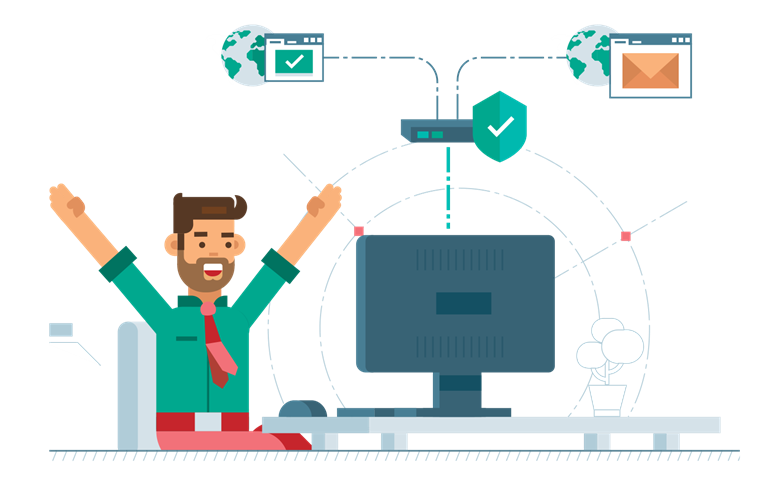 3. A training program that will work

Engage and motivate employees into security awareness training with gamification and competition.
 

Students can compare individual results with others
 

No overload—the micro-learning modules allow users to set their own pace and learn only relevant skills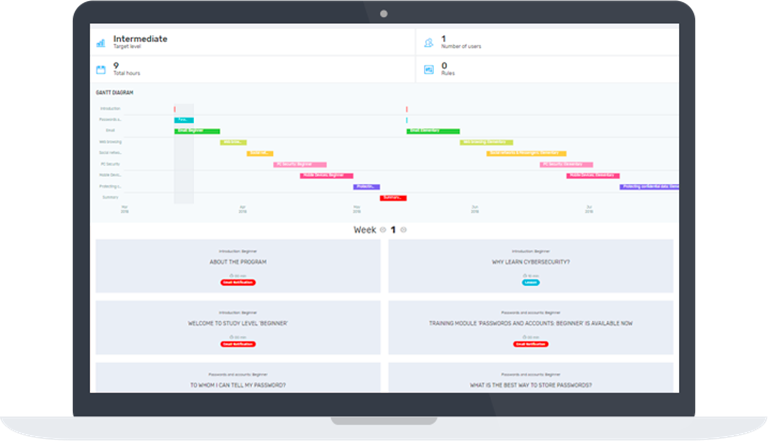 Our Automated Security Awareness Training
An easy-to-manage online tool which builds employee's cybersecurity skills level by level
The Automated Security Awareness Platform (ASAP) is created by leading cybersecurity experts to protect your business
Launch your awareness program online in just а few steps
The effective way to build cybersafety across an organization
More than 80% of all cyber-incidents are caused by human error, with companies losing millions recovering from staff-related incidents.
Yet the effectiveness of traditional training programs intended to prevent these problems is limited, and frequently fail to inspire and stimulate the necessary behavior.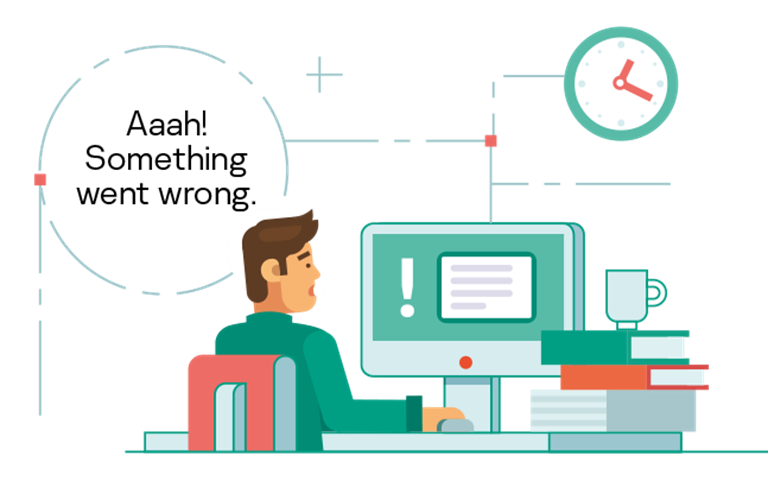 Build security awareness with us