THE FUTURE IS NOW
Get your dream website
A friendly CMS
Umbraco is a flexible platform that allow us to easily develop your dream website! 
Just tell us what you need! We explain the few steps needed for your website to be developed!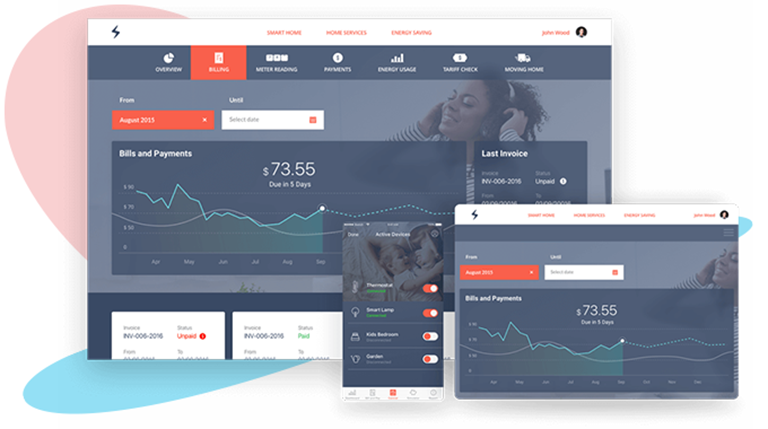 ENGAGE YOUR TEAM
A new way to collaborate
Share, manage and find information quickly
SharePoint is a web application platform that offers a set of tools that can be used to provide intranet portals, document and file management, collaboration, social networks, offering several workflow capabilities.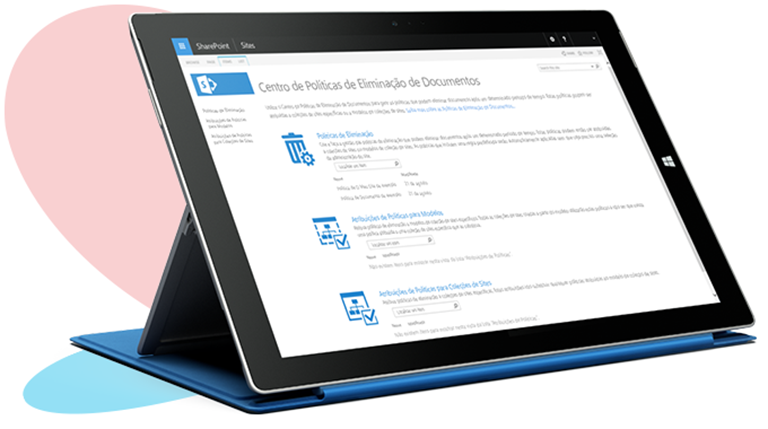 the #1 Low-code Platform
Innovate with no Limits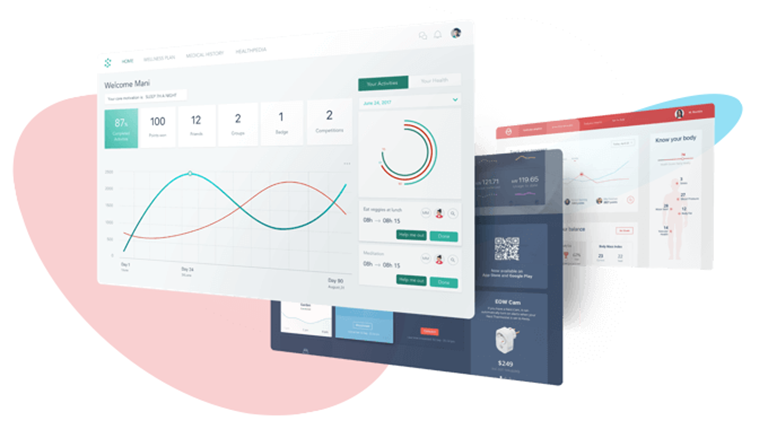 Why Outsystems?
We use Outsystems because it rises to the technical challenges of today, while supporting the powerful ideas you haven't even thought of yet. It allows us to visually develop your applications, while it easily integrates with any system, enabling an unlimited creation process.