The perfect fleet manager assistant
 JAT Fleet Management gives your team the tools and data they need to manage your fleet anytime, anywhere

Watch overview video


Stay on top of your fleet data
Keep all fleet maintenance processes on track and fully-manage all services, contracts and costs.
Keep your team updated
Add unlimited users and stay connected to all your team, that can have access to data in real time.
Ask for Demo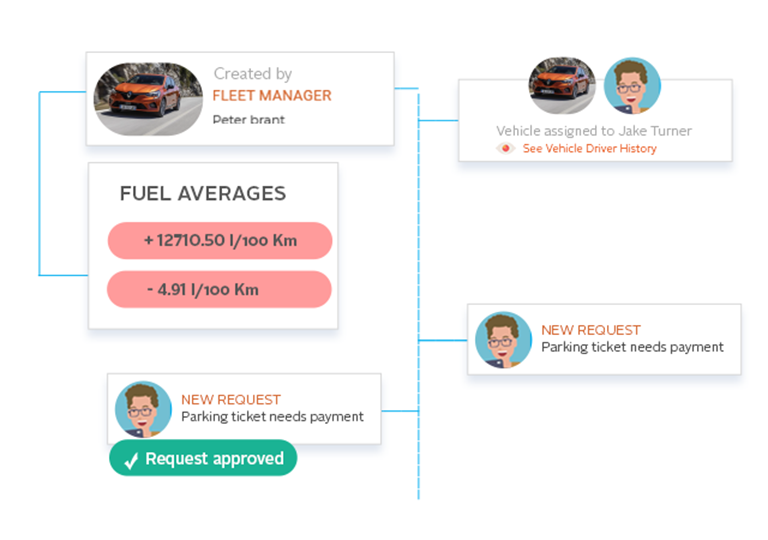 Never miss a deadline again
Managers can create customized alert plans that send automatic notifications periodically -so that there is no information loss.
View activities for every vehicle 
Analyze all data related to each vehicle, such as the history of drivers and reported incidents, as well as important indicators that allow you to carry out strategic planning regarding your fleet.
Ask for Demo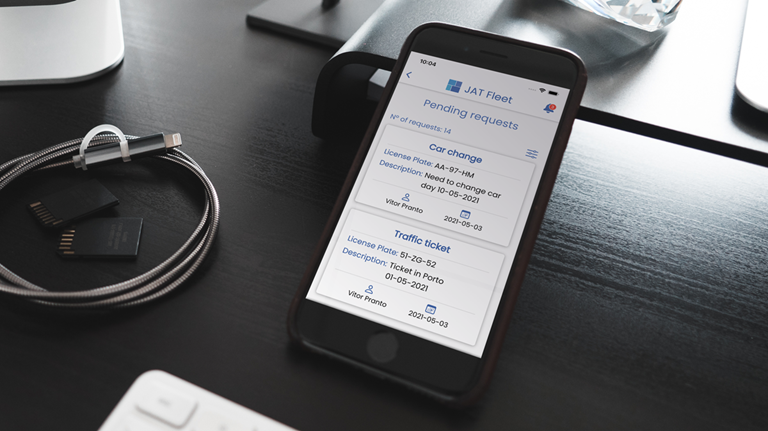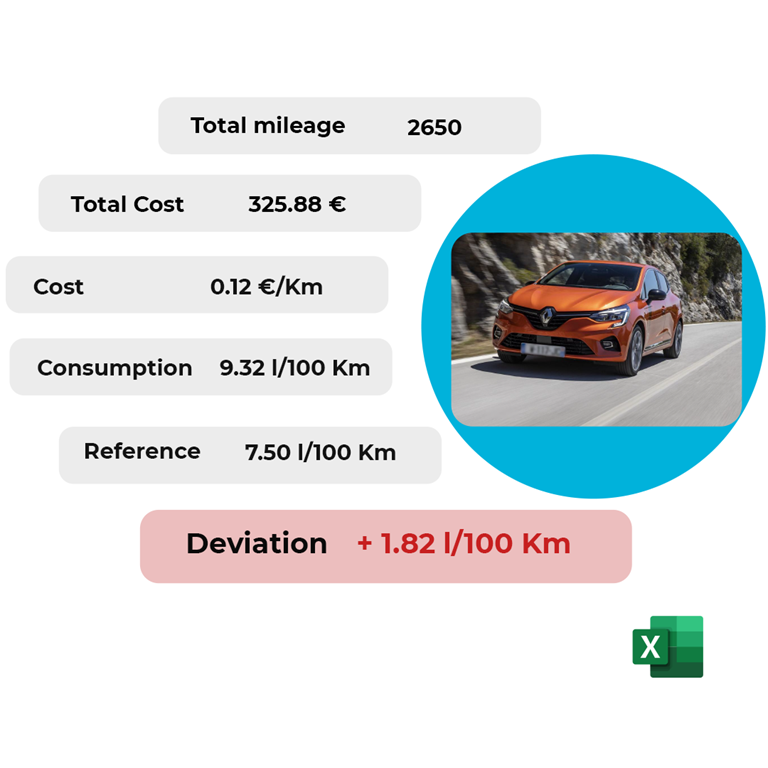 Costs and Events Management
Get access to all costs related to your fleet. See the total costs, cost per km and cost of interventions per vehicle, through immediate visualization of data in graphs and widgets or shareable reports.
Easy Reporting
JAT Fleet provides powerful reporting tools that provide you super indicators on costs that can be helpful to your management.
  TCO Calculator(total costofownership)
  Kms Analyser (deviationanalysis)
  Costs report
  Fuel Averages
Demo
Ready to get started?
Schedule your demo!
We can help you understand how you can maximize your fleet management efficiency.
Leave us your contact so we can prepare a full customized demo.
I like that you can easily search for any vehicle or driver. We also find the Events area very useful as these can be used for service reminders or other routine checks. I also appreciate that you can add copies of contracts or invoices and attach them to the vehicle page. It tracks the cost paid for fuel and has graphs to compare changes over time. Excellent solution. I highly recommend.
Adam S.
( Fleet Manager )
FAQ
Do I need to download or install any software or application?
No, JAT Fleet is a cloud-based solution, accessible from any web-browser and device.
If I start using JAT Fleet, do I have to enter all my fleet data manually?
No. The information can be massively integrated into the platform through additional services provided by our development team.
Is it possible to integrate other platforms – (ERP's, systems used in the company)?
Currently this integration is not straightforward.
However, this integration can be developed depending on the specificity of each case. For more information consult our team must be consulted.
Is it possible to configure an approval request by user type or by the amount related to each incident reported?
In JAT Fleet, it is possible to create several types of events, depending on each companie's needs:
Maintenance services
Inspections
Accidents
Other variables
For each type of event, the manager can define an approval flow, considering the organization's hierarchy and the expense related to each event.
Learn how you can increase Fleet Profitability!
We can help you face your next challenges.