Infinite Possibilities
.Net Application Development Services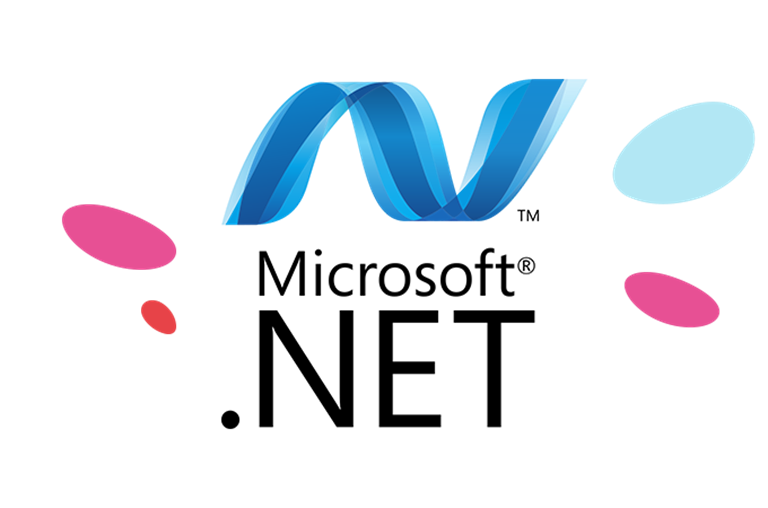 What´s .NET?
.NET is a free, cross-platform, open source developer platform for building many different types of applications. With .NET, you can use multiple languages, editors, and libraries to build for web, mobile, desktop, gaming, and IoT.
Our adopted language C# is a simple, modern, object-oriented, and type-safe programming language.
15 years developing great projects
Why Choose Orbcom?
Specialists in tailor-made solutions
We have been in business of custom software development for 15 years and we are a specialist in Small-Team Software Development by following Agile Methods. Our .NET experience spans ASP.NET development,.NET CORE Windows Azure development, Windows Store apps development, Windows desktop development, .NET migration, , .NET-based products customization, .NET web services & windows services development, .NET maintenance and support.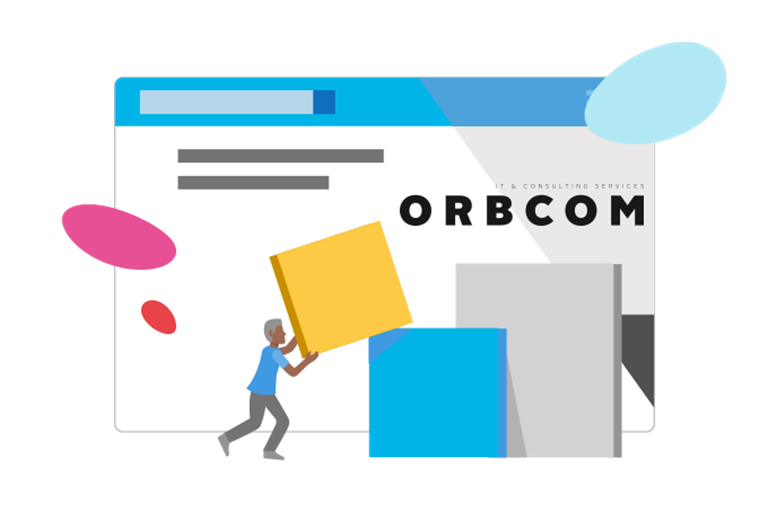 Successful results
Our approach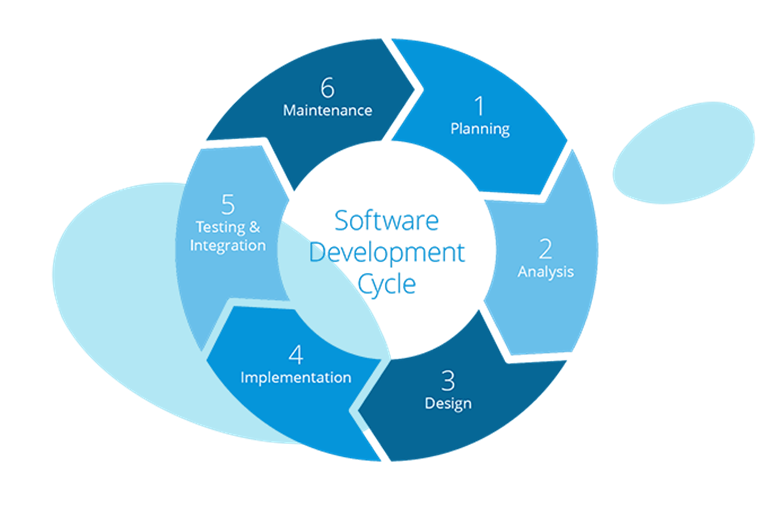 Full Cycle Development Process
The Software Development Life Cycle (SDLC) refers to a methodology with clearly defined processes for creating high-quality software. in detail, the SDLC methodology focuses on the following phases of software development:
Requirement analysis
Planning
Software design such as architectural design
Software development
Testing
Deployment
pure flexibility
Just name it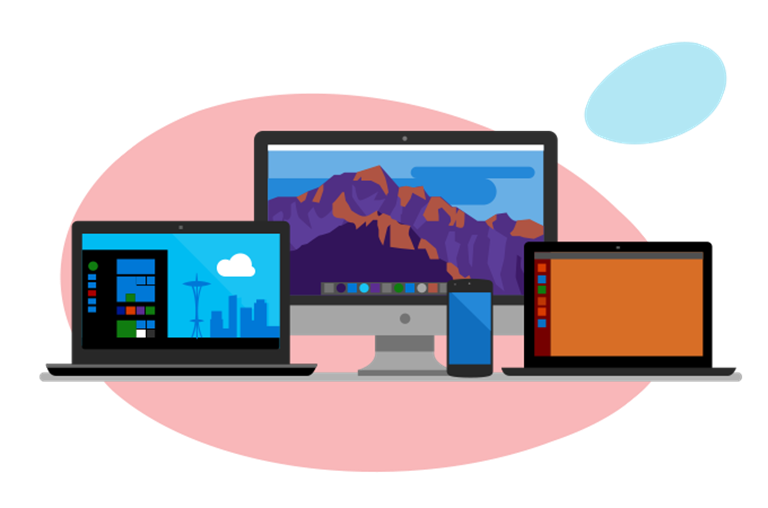 Cross Platform
.NET Core is a cross-platform .NET implementation for websites, servers, and console apps on macOS, Windows, and Linux.
.NET Framework supports websites, services, desktop apps, and more on Windows.
Xamarin/Mono is a .NET implementation for running apps on all the major mobile operating systems.
Outsourcing services
Have certified developers by your side
We got your back!
Orbcom provides different infrastructure outsourcing services and teams. The experience, skills and certifications of our consultants are the foundation of a successful partnership with any organization, whatever its size or the complexity of the project. 

The outsourcing teams have the aim to provide to our clients adaptive capacity,  cost and reduction of risks to specific business processes.
Contact us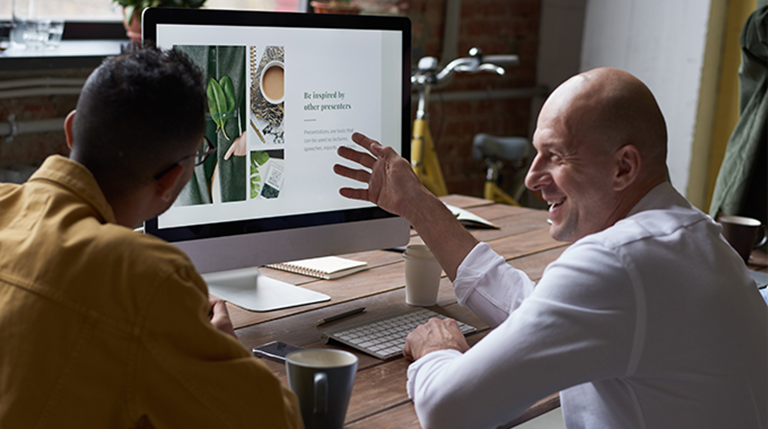 Nearshore services
We set up a dream team to build your project.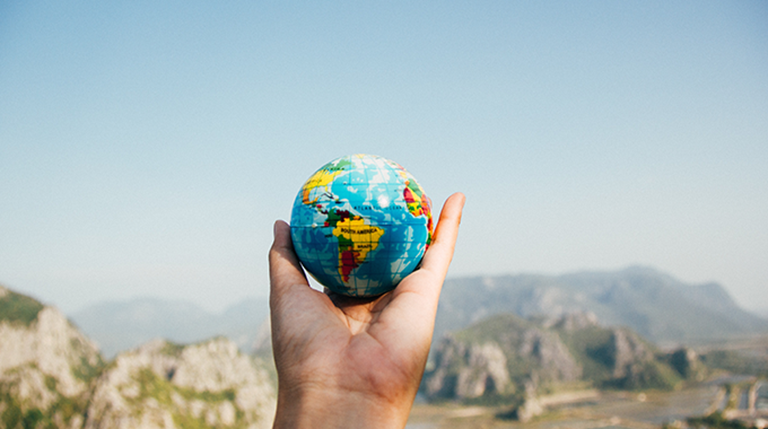 Take the next step
Have a specialized and high performance team 100% focused on your project! Just think about the advantages - a faster time to market; competitive advantage and a high return on investment!