Collaboration and Productivity Solutions
Adapting to unprecedented transitions requires constant transformation on the part of workplaces, because the reality is that our future is constantly changing. Today's work experience is very different from that of days gone by. It's no longer just about being ready for the new normal.It's about being prepared for everything.

Orbcom provides the best solutions for your business to adapt to all circumstances and ensure the productivity of your team, with the best IT equipment, collaboration tools, cybersecurity and management solutions.
 
We have proven experience and a unique portfolio of solutions, in large part due to the solid partnerships we maintain with major technology players.
Video conference
Collaboration
Content sharing
Automatic transcripts
Safety
Unified Communications
Centralized management of all communications
Optimization of collaboration, efficiency and productivity
Streamlining remote collaboration
Security
Multifactor Authentication
Secure mobility for all users and devices
Global Protection
Contact us to find out more!
 
With the gradual transition to the workplace, an increase in agility and productivity is expected. Orbcom is prepared to help you keep your team productive, with the best offer in IT equipment and solutions that ensure the performance of your network, while keeping all data safe.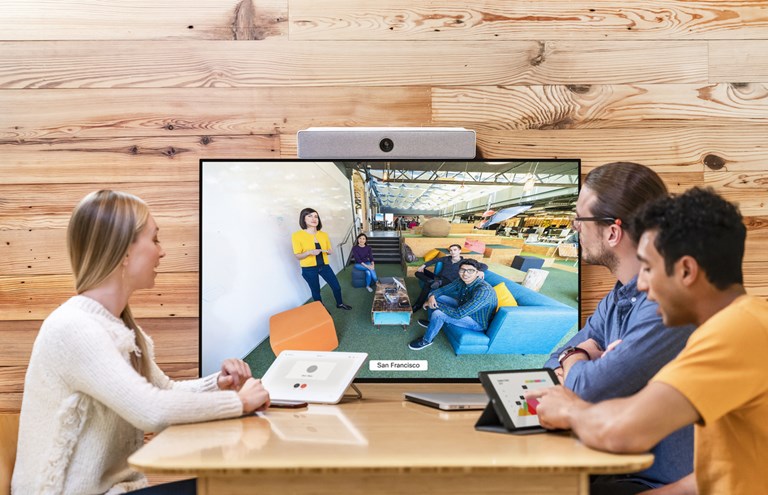 Increased productivity, better communication and costs reduction
Improve communication between offices and clients with experiences that surpass face-to-face interactions and reduce travel expenses.
Contact us
Surprise everyone with excellent customer service
Never leave a call unanswered or your customers waiting again. Use a communications solution that automatically reroutes calls.
 Follow Me
 IVR Menus
 Ring Groups
Learn more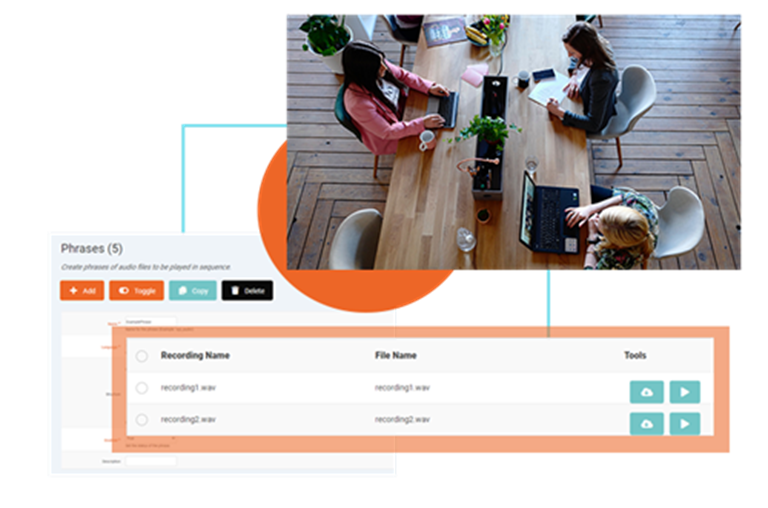 Secure access anywhere.
Lay the foundation for effective all-access security with multi-factor authentication, full device visibility and secure single sign-on for every user and device.
Contact us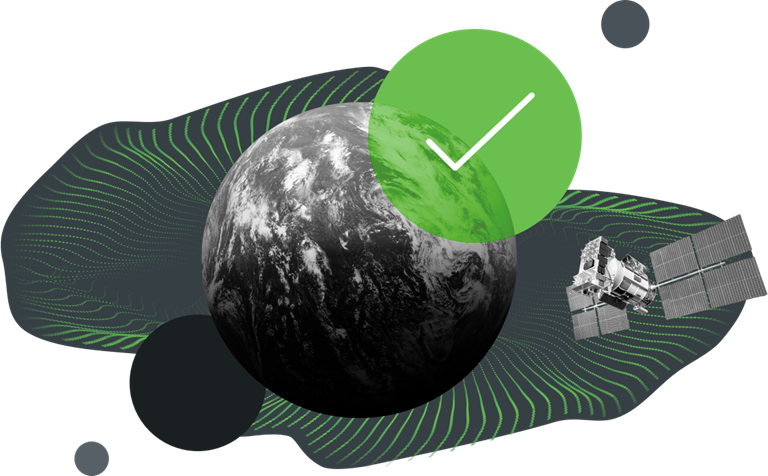 Devices that can make every experience unique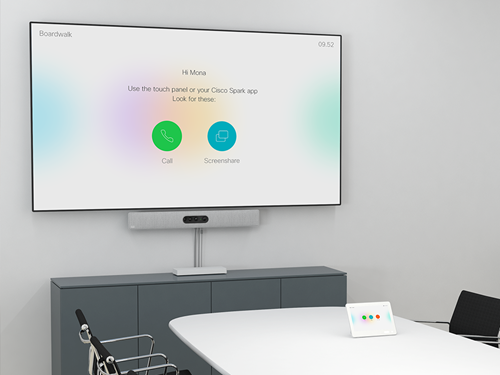 Room Kit
To equip meeting rooms to provide a high quality video and audio meeting experience. It also provides a unique simplicity in entering organized meetings.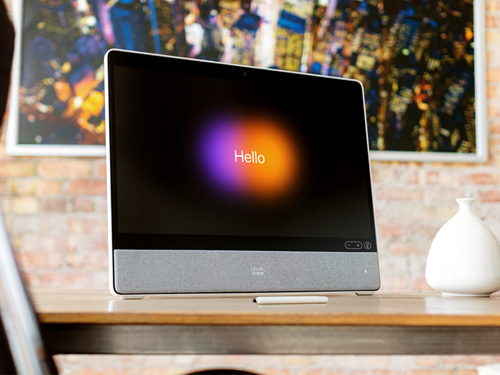 Desk Pro
Join video conferences with high quality audio and video on a system that is always at your disposal, or use it as an external monitor when you're not in a meeting. This device is touch and can be used as a whiteboard.