It´s Easy to Get in Touch!
​ Phone
Available 8 hours per day | 5 days a week 
+351 225 400 220
---
Open Tickets
Tickets with a maximum validation time of 24 hours (NBD)
---
  As you need
Support services packs are available, just ask us about it!
---
We´re ready to help!
Helpdesk
Orbcom offers a Helpdesk service, using specialized and competent technicians, who will do everything in their power to help you.
Preventive Maintenance
Periodic and regular inspections with application of containment measures.
Corrective Maintenance
Correction of particular situations - telephone or on-site assistance.
Extra Services
Our technical support service covers several areas - Networking, Virtualization, Infrastructures, among others.
SPECIALIZED HELP AT YOUR DISPOSAL
Orbcom Support
Ensure the smooth functioning of your infrastructures
With a continuous support service, you will see immediate benefits!
  Cost reduction in configuration, maintenance and solution management activities
  Fulfillment and quality of services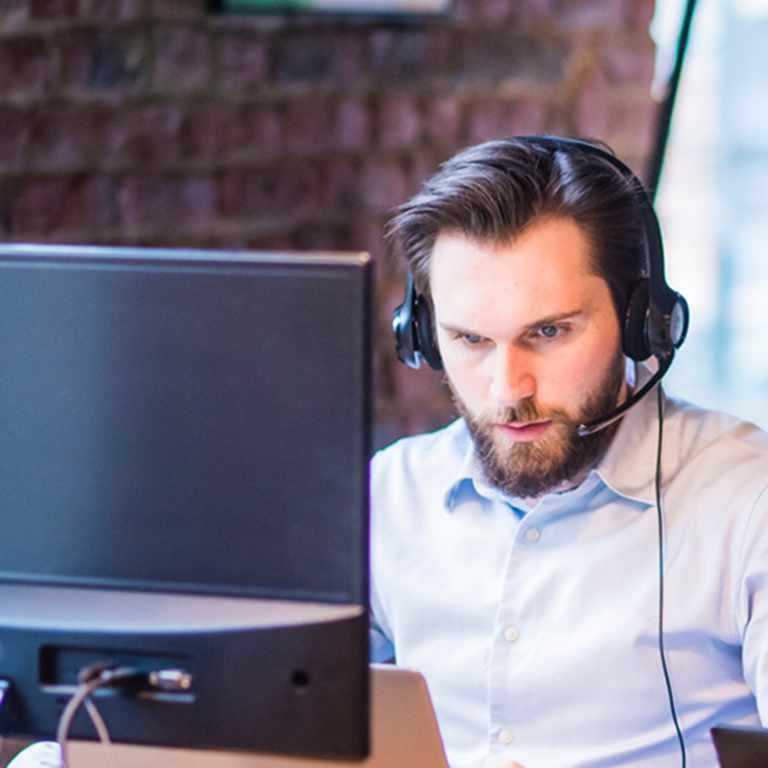 Ensure the smooth functioning of your infrastructure