PME Inovação - Cotec Portugal

---
Cisco Premier Certified Partner

---
Next Generation Firewall - PaloAlto Networks

---
Our mission
Solutions that meet your expectations
With more than 20 years of experience in development, consulting and infrastructure services, today, we are responsible for maintaining network infrastructures and software in over 100 Portuguese companies and close to 50 multinationals in Portugal, Europe, Africa and the Middle East.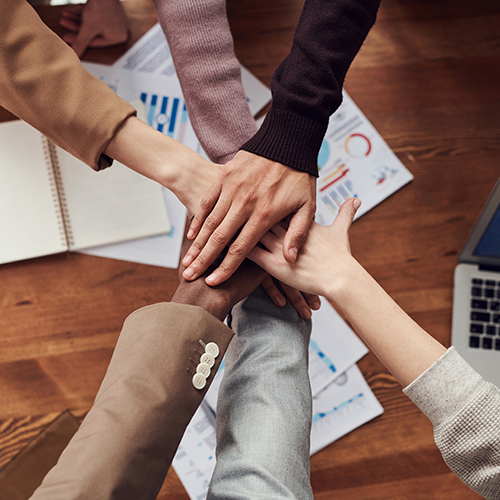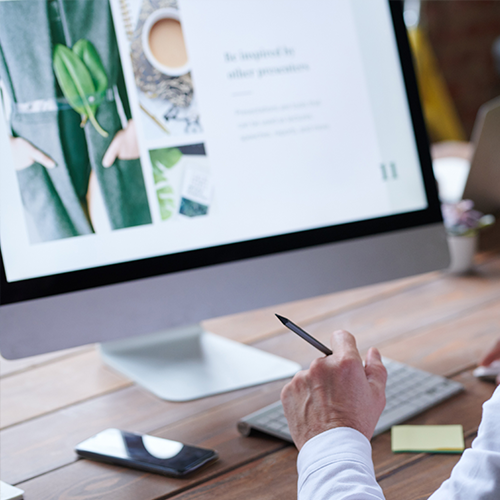 VISION@textTitleSize>
Each day is different and full of new challenges and learning. It is important to take risks and have a proactive attitude.@textBodySize>
PASSION@textTitleSize>
What drives us is the passion for technology, life, people and new challenges, which allows us to maintain the right attitude to continue to invest and create fantastic products.@textBodySize>
CUTTING EDGE SOLUTIONS@textTitleSize>
We have the most original and increasingly advanced solutions to help you succeed in the digital world.@textBodySize>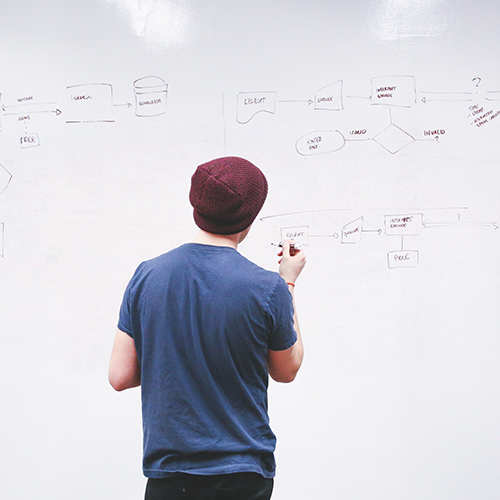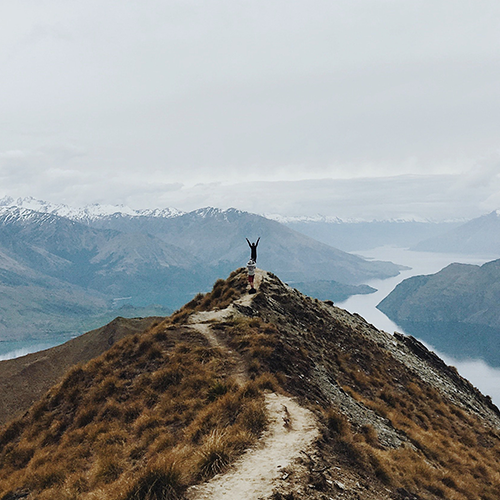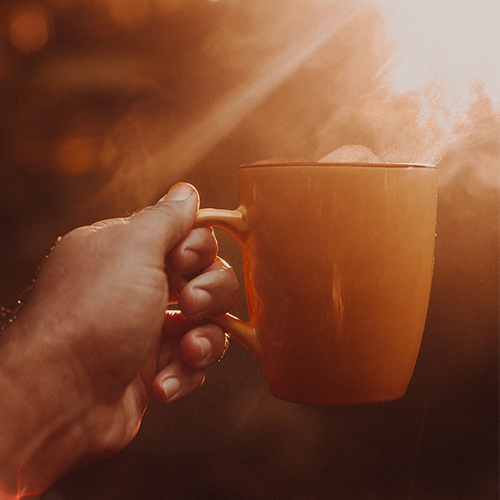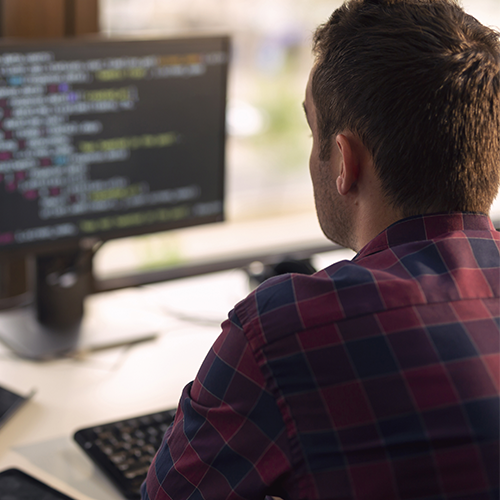 COMMITMENT@textTitleSize>
All projects are developed with the utmost transparency and sense of responsibility towards our clients.@textBodySize>
Our awards

OUR APPROACH
Customer Success
We are dedicated to providing the best experience and services to our customers.
That's why our specialized technicians and consultants are available to help you, every step of the way.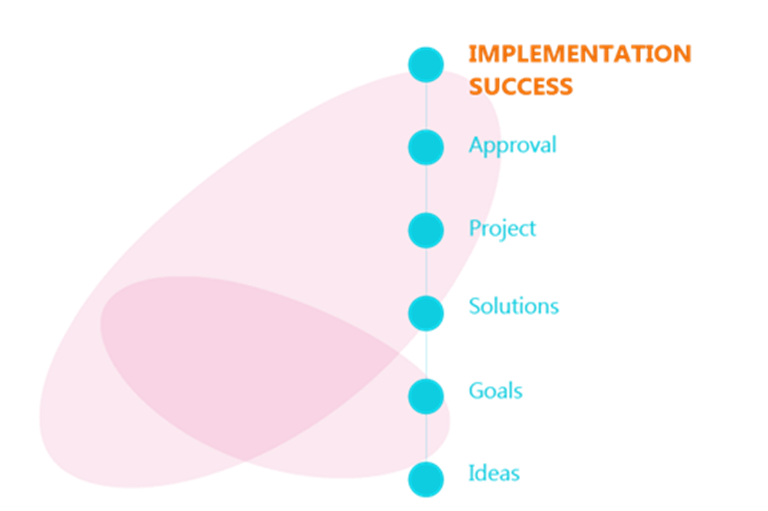 OUR NUMBERS
0
HAPPY CUSTOMERS
0
SUCCESSFUL PROJECTS
0
COUNTRIES
0
EMPLOYEES
Follow us on Instagram - @Orbcom