NEARSHORE SERVICES
Get a first-class IT Team to work with you
Project Development

Project Development
If you need a technical partner to develop custom software for a specific project, grow your team with our nearshore services.

We provide you developers with all the required conditions for your project.

---

IT Infrastructures
We can help you monitor your computer network, manage cloud services, and make the most of your IT infrastructure.
By choosing the right solutions, we can also protect your company from threats and, if necessary, use tools that allow to recover your IT infrastructure.
---

DevOps
With your business goals in mind, we can integrate developers and operations teams to streamline collaboration and productivity by automating infrastructure processes and workflows.
---
Benefits of Nearshoring
in Portugal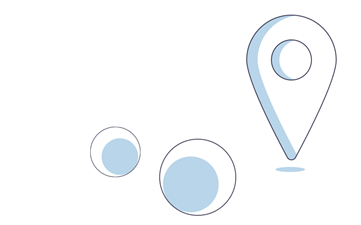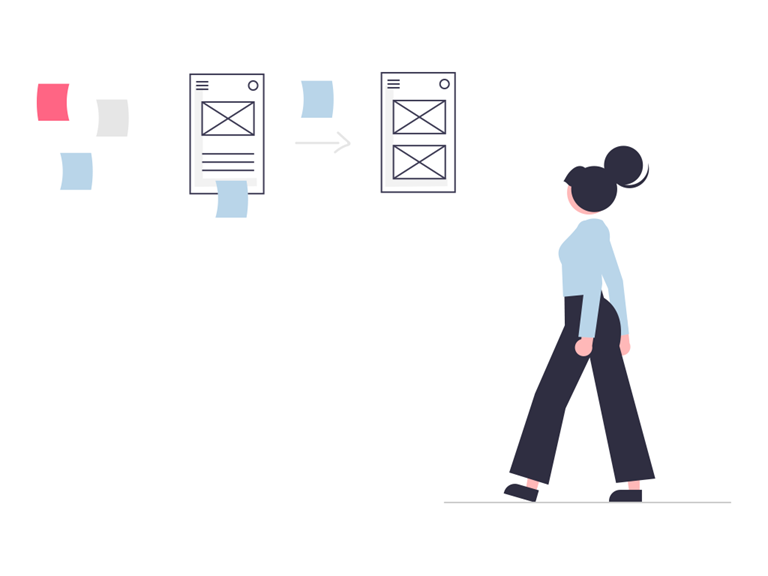 Flexibility
#1
Flexibility and Resilience
The quality and know-how of our experts is what sets us apart, as well as our ability to react quickly and flawlessly to challenges to challenges. The nearshore expertise for software development and infrastructures is wide and ranges from application development and testing, to DevOps, Security or even UX and Design.
GET STARTED
Why work with us
#2
Highly Skilled Consultants and Technicians
We´re a Portuguese company specialized in software and IT projects development. For 17 years, we delivered the best solutions for our customers, with a wide range of services: software development, consultancy, it infrastructure management, monitoring and other solutions.
MORE ABOUT US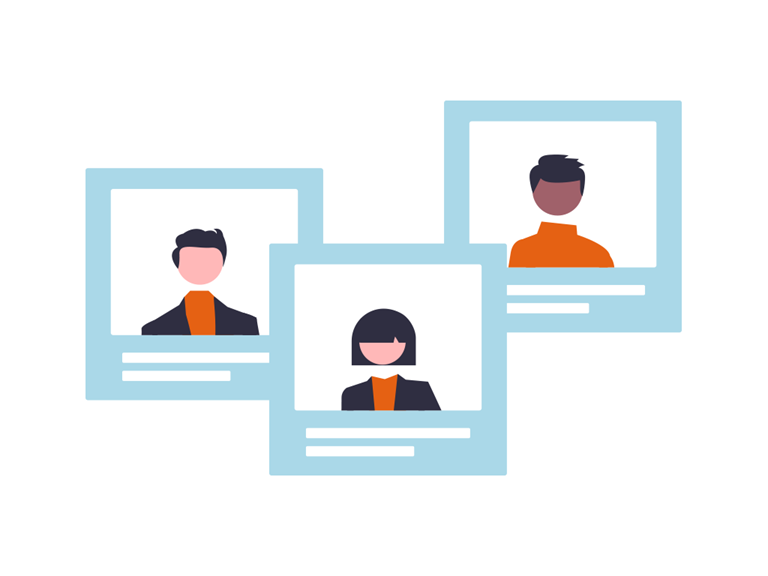 Our Technologies
Software Development

DOT NET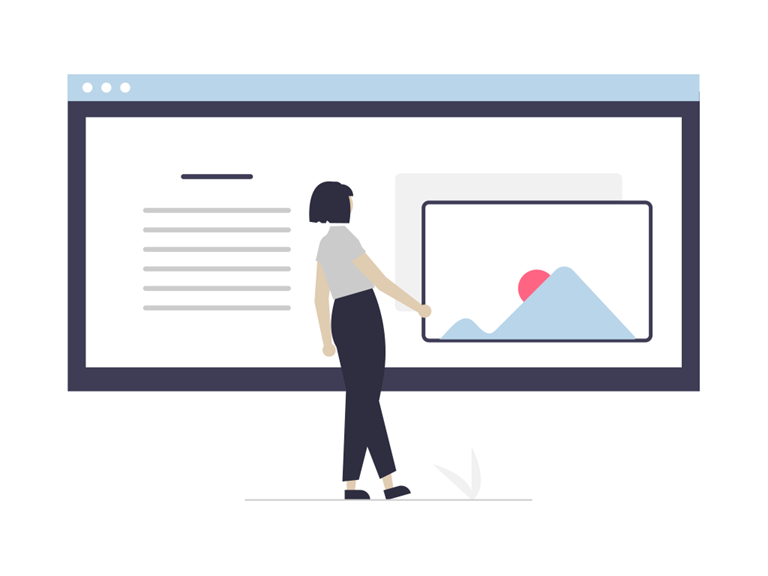 #3
Quality of service
Imagine a high-specialized team, dedicated to your project full-time, embodying your corporate vision and working with you towards a shared goal.
#4
No barriers
Portugal timezone is GMT, which allows to easily communicate with other countries. In addition, our consultants speak fluent English, making the communication process even simpler. 
GET STARTED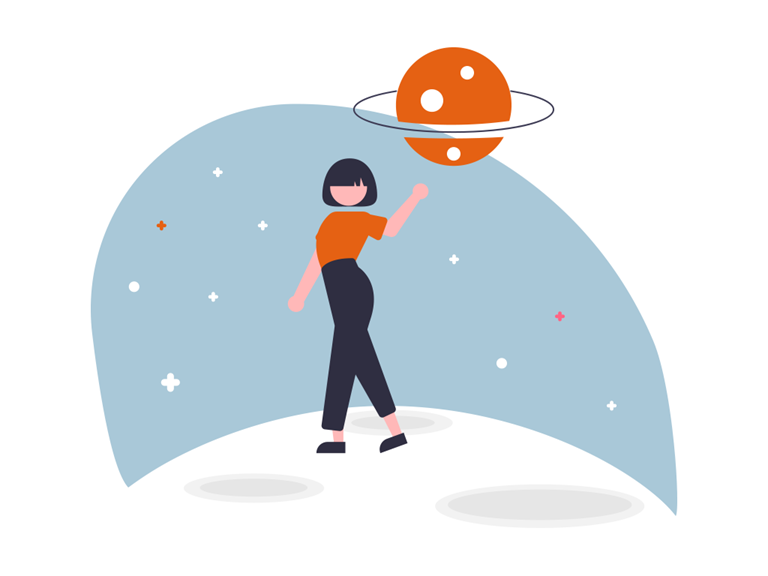 #5 Transparent nearshore model with beneficial results@textTitleSize>
We present you a proposal with the nearshore solutions that best suit your needs, to ensure quality in the development of projects and your success.@textBodySize>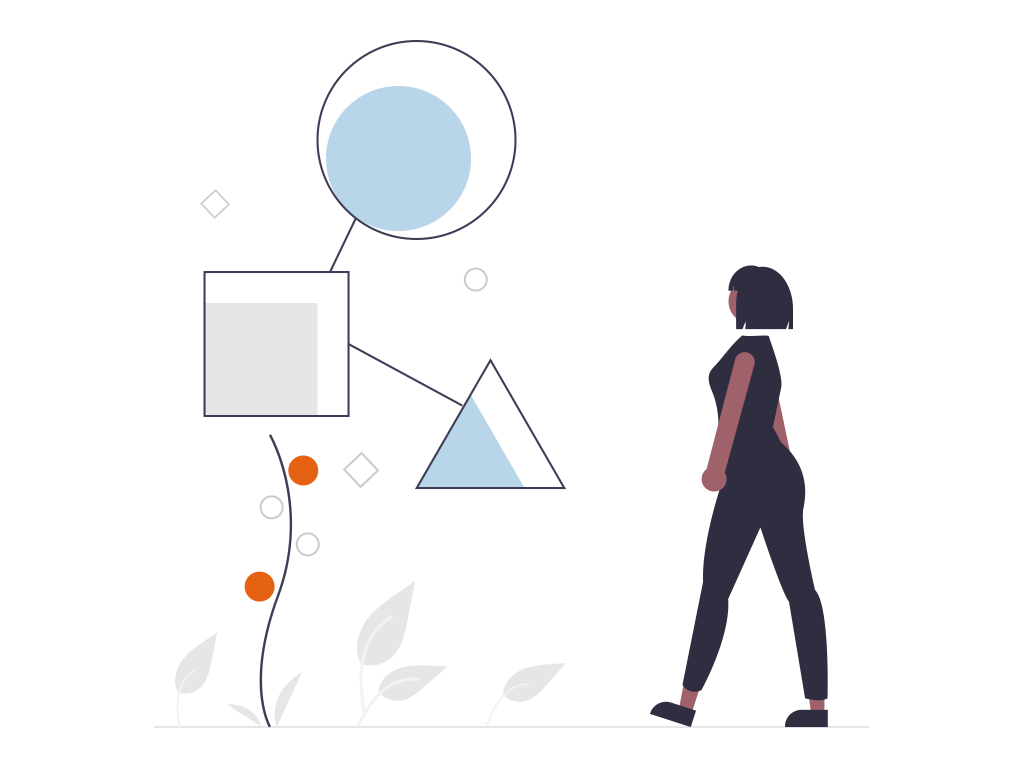 More time for core expertise@textTitleSize>
Software project is developed quicker@textTitleSize>
Improving quality of software products@textTitleSize>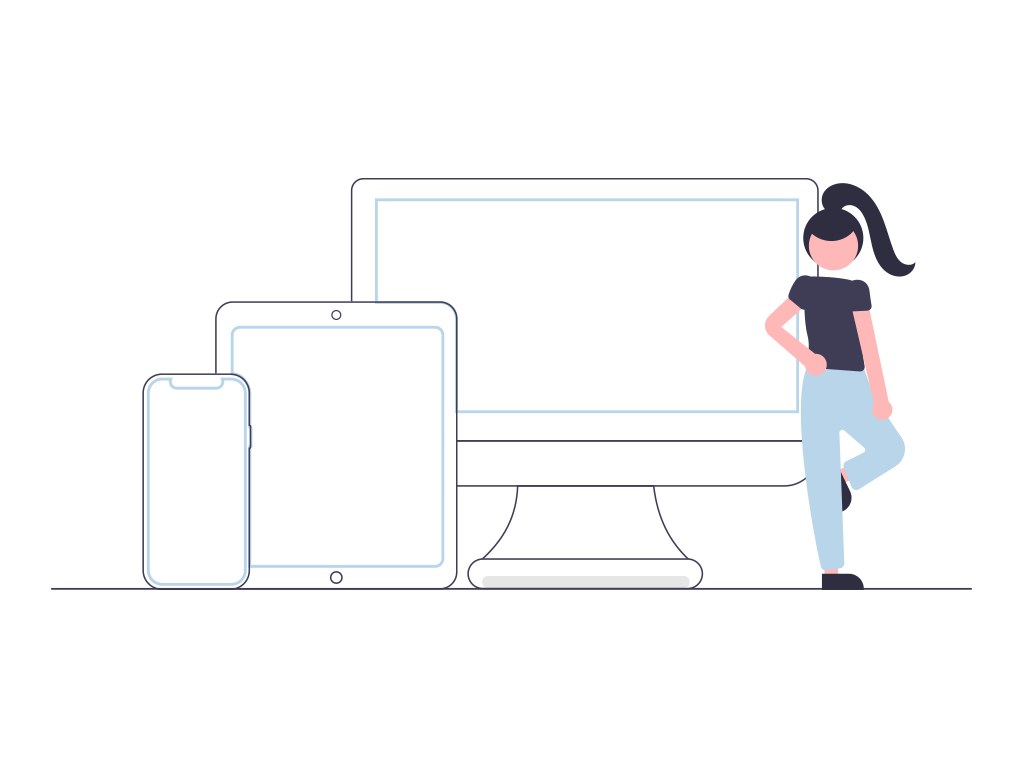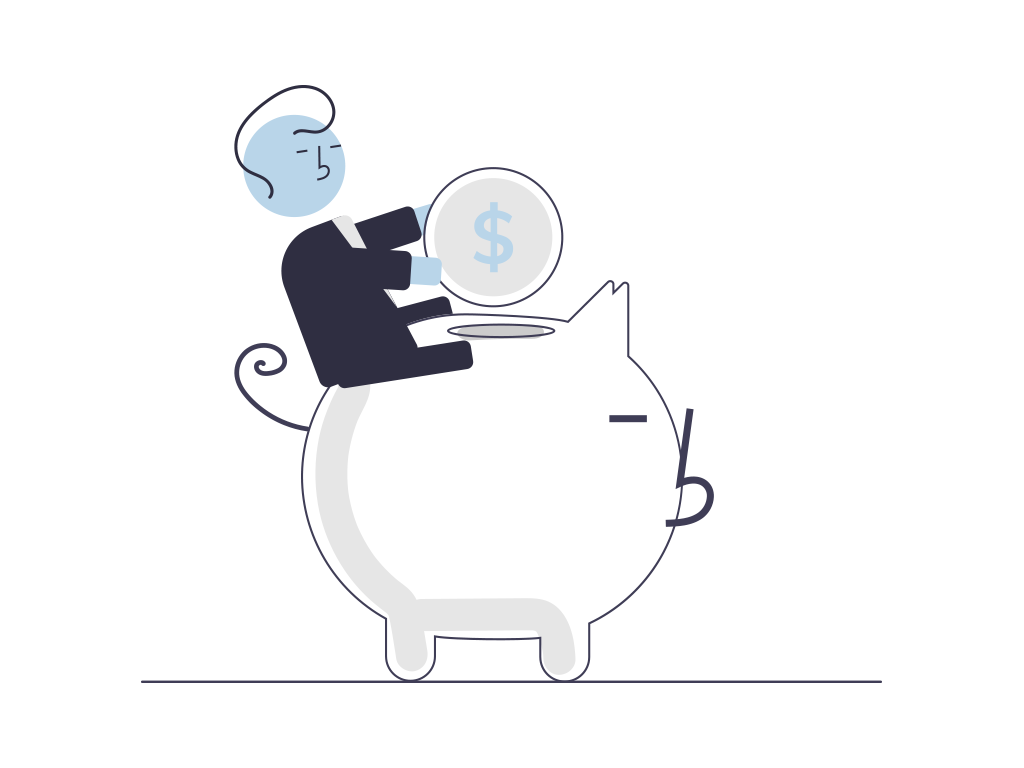 Significant cost reduction@textTitleSize>
We believe that true resilience lies in the ability to adapt to new ideas, which allow each business to develop its own projects and be successful
Vítor Pranto | Business Developer Manager, Orbcom
GO BIG
AND GET IT DONE.
CHOOSE NEARSHORE.