Are you passionate for Technology?
Do you want to be part of a company where everyone really matters?
And have some fun in the middle…?
What moves us?
Passion For Edge-Cutting Technologies@textTitleSize>
An Eager To Learn Attitude@textTitleSize>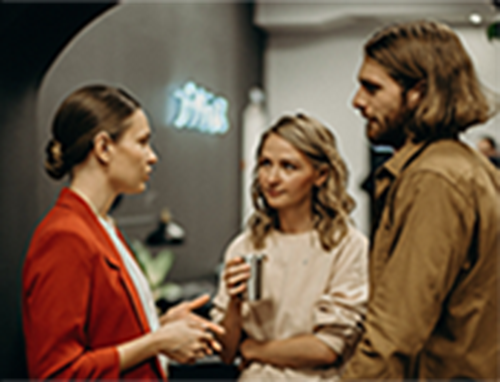 Humility to Aknowledge Our Mistakes@textTitleSize>
Accountability For Our Projects@textTitleSize>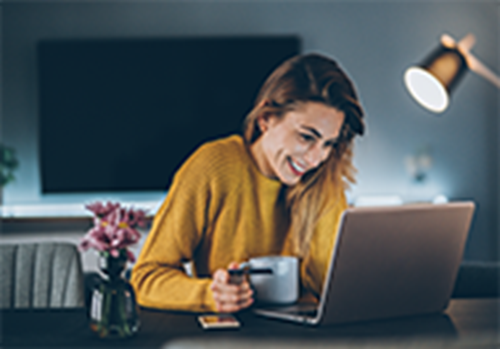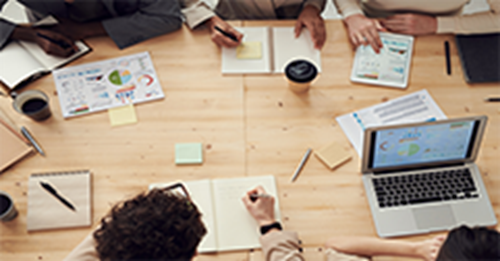 Teamwork, teamwork, teamwork@textTitleSize>
and again... teamwork!@textTitleSize>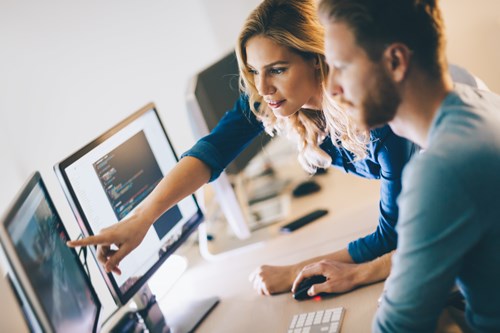 And Last But Not Least... @textTitleSize> Lots Of Fun!@textBodySize>
We love what we do
Orbcom Awards  

Currently, there are currently no job openings, but you can send us your application!
Your details will be stored in our database, so that we can contact you when we have a new vacancy for which you qualify.