Orbcom improves Salesianos de Manique's Wi-Fi System with Cisco Meraki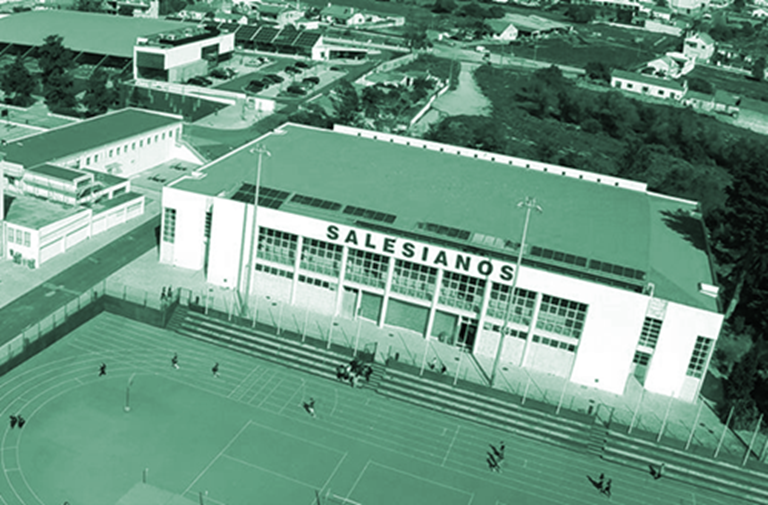 Orbcom improves Salesianos de Manique's Wi-Fi System with Cisco Meraki
An effective wireless solution was essential to improve employee productivity and classroom conditions for teachers and students. By using Cisco Meraki wireless solution, Salesianos de Manique has comproved benefits, like more than 60 GB of daily traffic, and improved network stability.
Read full Case study
Summary
CHALLENGES
- The wireless solution of Salesianos de Manique was 10 years and its infrastructure were in need of an update because communications were already quite slow.

- The previous implementation was not simple to manage because it didn't had a unified management console.
 
THE SOLUTION
By using Cisco Meraki wireless solution,
Salesianos de Manique
has already seen the following benefits:
✓ More than 60GB of daily traffic;
✓ High capacity - average of 900 daily clients;
✓ Real-time monitoring;
✓ Better user experience;
✓ Reduced requests;
✓ Improved network stability;
✓ Centralized management.
THE RESULTS
- Good performance of the network
- Easy to quickly add and configure any Switch / AP
- All the operations are performed easily, from changing the entire configuration of a Switch / AP to
checking if network equipment is active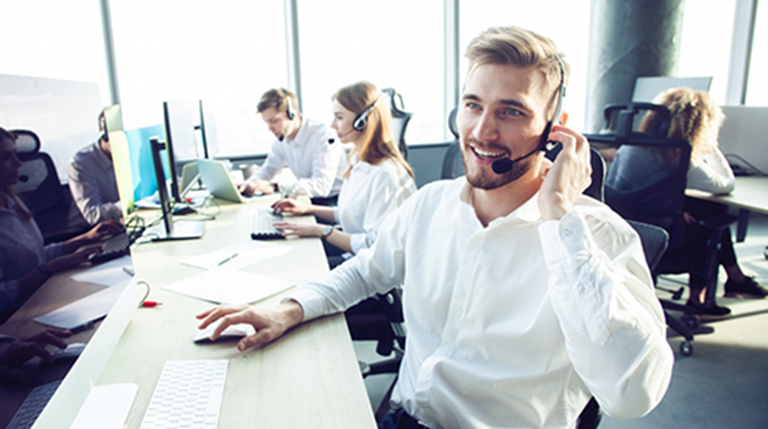 "The quick and easy cloud management is certainly a big advantage. It allows us to easily manage 45 AP's simultaneously."
Ricardo Fonseca, IT Director, Salesianos de Manique

About Salesianos de Manique
Salesianos de Manique is a primary and high school, supported by Fundação Salesianos, a social solidarity foundation established by the Portuguese Province of the Salesian Society, a Missionary Corporation, that educates, protects and promotes youngsters. Currently Fundação Salesianos has 8 schools, in Northern Portugal.