How ORBOX helped to streamline Avila Spaces communications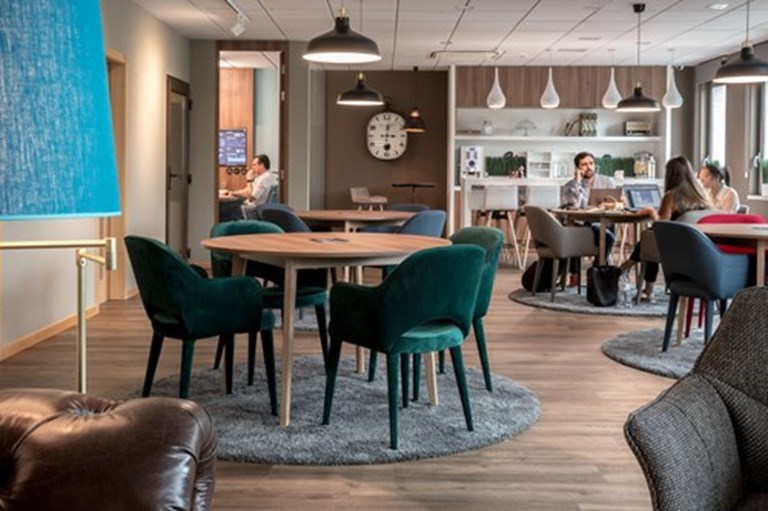 How ORBOX helped to streamline communication at Avila Spaces
Avila Spaces is the most awarded workspace in Portugal, with two offices in Lisbon. After Orbox was implemented in Avila Spaces, the results were almost immediate: team´s productivity increased by about 40%,a great customer service and increased responsiveness.
Read Full Case Study
Summary
CHALLENGES
- Replace the old communication system with a current solution
that would follow Avila Spaces's growth in the future
- Streamline customer service and increase responsiveness
- Improve internal communication and productivity
- Real-time call monitoring
 
THE SOLUTION
Orbox
- Call center
- Custom dashboard with indicators (KPI),for immediate visualization of statistics, by extension used
- Access management
 
THE RESULTS
- Stable communication system, that supports 500 users
- 30% Costs Reduction
- 40% Increase in Productivity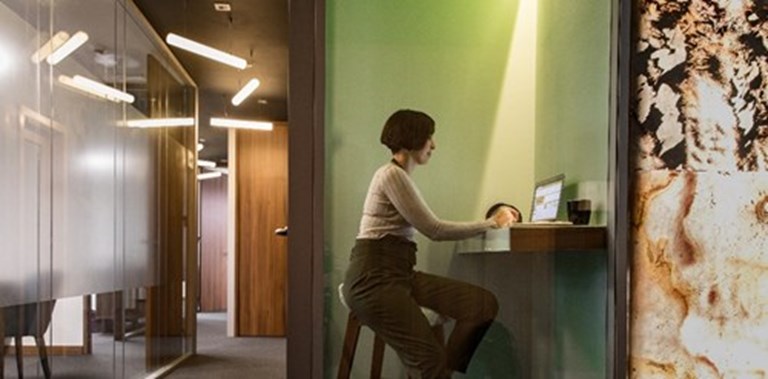 " Of the various solutions on the market, ORBOX was the one that showed us the best cost-benefit ratio, not only for the platform's robustness, but also for its unique features and the autonomy in its management. The results in the productivity of the team were immediate, having registered an increase of 40%.There is an aspect to be highlighted: the work of excellence in customer support by Orbcom, which we consider to be a fundamental partner for the success of our business."
Carlos Gonçalves, CEO, Avila Spaces

About Avila Spaces
AVILA SPACES is an office center, located in Lisbon, which invests in a personalized and quality service, offering physical, virtual offices and meeting rooms and simultaneously offering support to startups and the internationalization of companies.