Orbcom restructures Lipor's network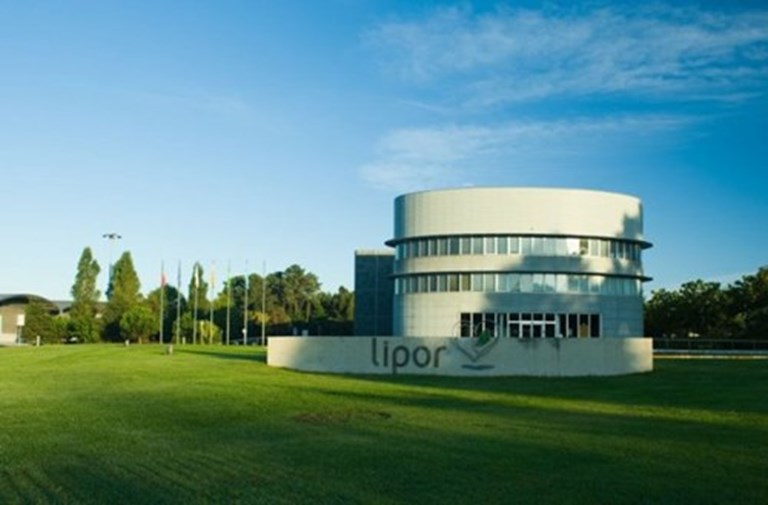 Orbcom restructures Lipor's network
Lipor has a structure formed by 11 buildings, connected by optical fiber (with the exception of Lipor 2). Cisco Meraki exceeded the expectations of the organization, and the advantages are very clear: a good network performance, easy to configure settings, centralized management.
Read full Case study
Summary
CHALLENGES
- Structure formed by 11 buildings
- The computer park of Lipor is managed by the IT team, formed by 3 people.
- The existence of high performance services
 
THE SOLUTION
- Cisco Meraki
THE RESULTS
- Good performance of the network
- Easy to quickly add and configure any Switch / AP
- All the operations are performed easily, from changing the entire configuration of a Switch / AP to
checking if network equipment is active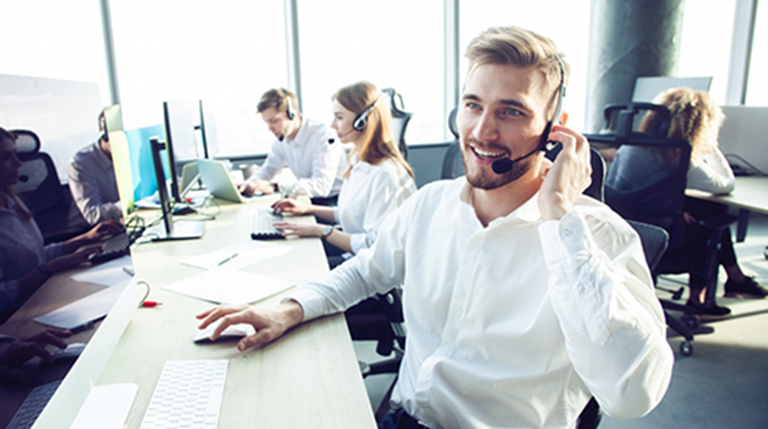 " The implementation of Cisco Meraki solution at Lipor was supported by Orbcom from the first moment. The professionalism and competence of its technicians contributed decisively to the success ofthe implementation. The result was a system fully aligned with the needs of the organization, with enough flexibility to allow to respond quickly to change and capable of support future developments.
Meraki's switching and wireless solutions allowed us to structure the entirenetwork, with notable gains in terms of system management, performance and reliability."
Luís Pedro, IT Manager,Lipor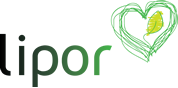 About Lipor
One of the largest entities for the management, recovery and treatment of Urban Waste.