WEBINAR
Jat Fleet Management Webinar
JAT Fleet Management is a solution for fleet managers that offers an alert system, easy to setup, in order to promote good communication between teams, as well as good fleet management practices.
Watch this webinar and learn how you can use Fleet Management to:
Manage all costs related to your fleet  
Control all services and contracts, with the configuration of automatic notifications and access to the detailed history of all vehicles  
Analyze all information and make informed decisions, with advanced tools (calculators and deviation analysis)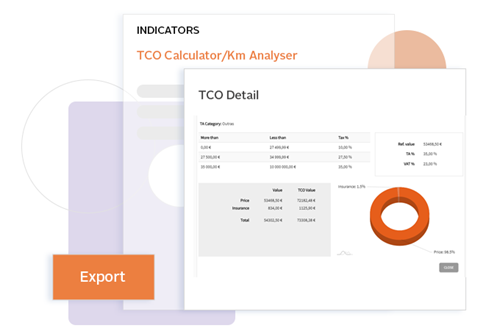 Teamwork
​It´s possible for several users to have their role in fleet management, with the setup of different permissions and information sharing.

Simplified Management
Easily manage all your fleet processes – with an intuitive platform

Reduce complications 
Surrender to process automation, such as scheduling maintenance, approving processes and integrating data from other systems.
Learn how you can increase Fleet Profitability!
We can help you face your next challenges.