WEBINAR
Protect your Applications with a Multi-factor Authentication (MFA)
Current work methodologies require a flexible and efficient security strategy, in order to assure the security of all accesses, from any user and device.
After watching this webinar, you will understand:

The importance of confirming the identity of users in all accesses
The importance of having complete visibility of all devices
How to reinforce access control, analyzing the risk of each device
Hosted by
---
Hosted by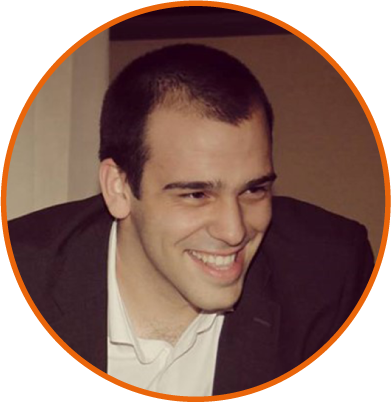 André Ribeiro | Pre Sales@Orbcom

As a Pre-Sales at Orbcom, it helps companies to develop their network infrastructure. Throughout his career, he obtained CCNA and CCNA-Security certificates and has a 9-year experienced career in the IT sector.