Improving Fleet Management
 JAT Fleet Management gives your team the tools and data they need to manage your fleet anytime, anywhere


Teamwork
​It´s possible for several users to have their role in fleet management, with the setup of different permissions and information sharing.

Simplified Management
Easily manage all your fleet processes – with an intuitive platform

Reduce complications 
Surrender to process automation, such as scheduling maintenance, approving processes and integrating data from other systems.
Learn how you can increase Fleet Profitability!
We can help you face your next challenges.
A powerful Fleet Maintenance Solution
Efficient Management
Keep all fleet maintenance processes on track and fully-manage all services, contracts and costs. Add unlimited users and stay connected to all your team, that can have access to data in real time.
  Dashboard with real time data 
  Detailed service history/vehicle
  Advanced data analysis tools
Ask for Demo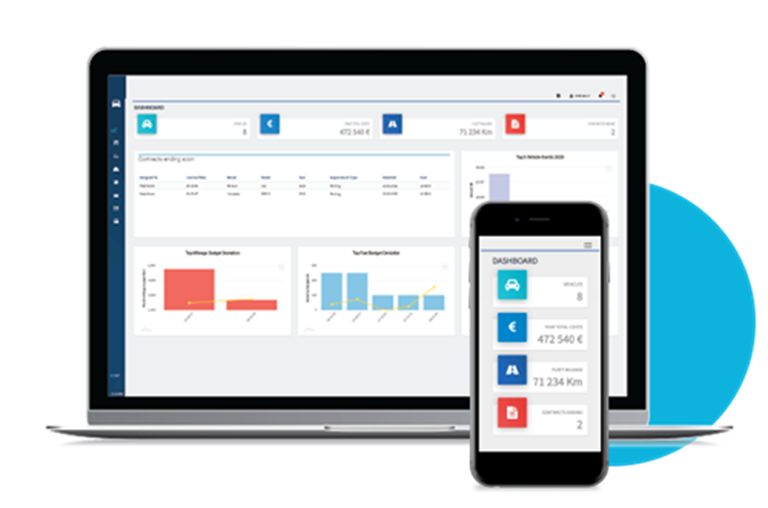 All you need, in the right time
Never miss a deadline again. Managers can create customized alert plans that send automatic notifications periodically -so that there is no information loss.
  Preventive and corrective maintenance 
  Incidents reporting and Approvals flow
  Requests area
Ask for Demo
The best decision making for your fleet
Easy Reporting
JAT Fleet provides powerful reporting tools that provide you super indicators on costs that can be helpful to your management.
  TCO Calculator(total costofownership)
  Kms Analyser (deviationanalysis)
  Costs report
  Fuel Averages
Demo
Schedule a Demo now!
We can help you understand how you can maximize your fleet management efficiency and make informed decisions, based on real data.
Leave us your contact so we can make a demonstration fully adapted to your needs.
Keep your fleet profitable and productive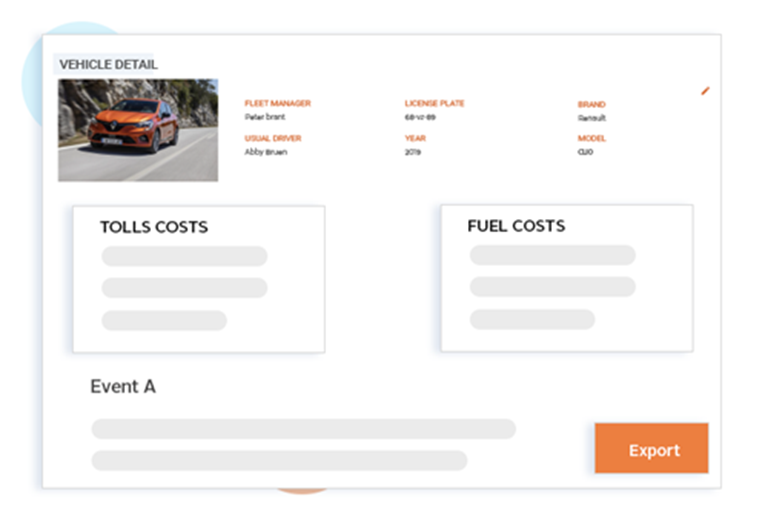 Costs and Events Management
Get access to all costs related to your fleet. See the total costs, cost per km and cost of interventions per vehicle, through immediate visualization of data in graphs and widgets or shareable reports.
  Costs management - fuel, tolls and events
  Incidents costs
  Fuel averages
Demo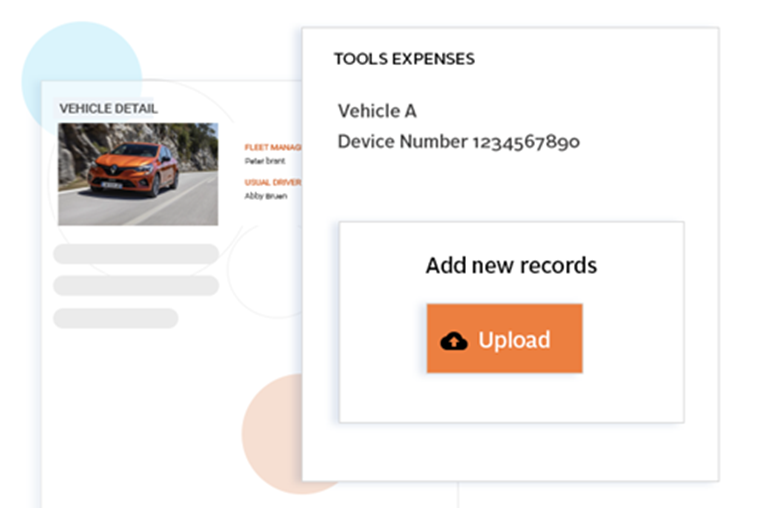 Systems Integration
Easily collect data from other systems can be viewed through continuous through integration with existing external systems! (ERP, electronic toll system files, fuel fleet files, Excel, etc.)
  Upload fuel costs
  Upload tolls costs
  Add extra costs manually
More info
Useful Resources
How to create requests in JAT Fleet
See how your team can create new requests, with customized information and attaching documents/images.

How to setup an Alert Plan
Learn how you can setup customized alerts to promote good communication between your team, as well as good fleet management practices.

How to report incidents/events
See how you can monitor all the incidents reported ("events" in the platform), related to the use and management of all vehicles