Orbcom received the "Next Generation Firewall - Best Project of the Year" award.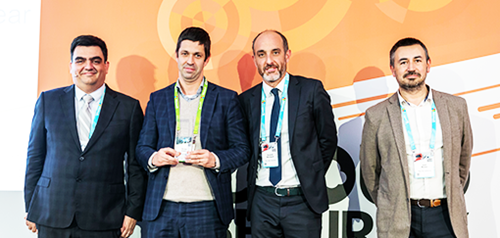 This distinction was presented at the Cloud Security Summit, organized by Palo Alto Networks, in which Orbcom had the pleasure of being present.
This award is the result of the fantastic work carried out by Orbcom's team, whose priority is to provide Cloud security solutions that ensure the security of any organization in its digital transformation.