Manage all your bookings and relax
 JATEVI is a flexible platform that allows you to manage your bookings and find new places next to you!

JATEVI - the ideal software to manage your bookings
With JATEVI, you can easily manage your bookings and get confirmations by SMS
  Real time booking through app 
  SMS notifications
  Product Catalog
Learn more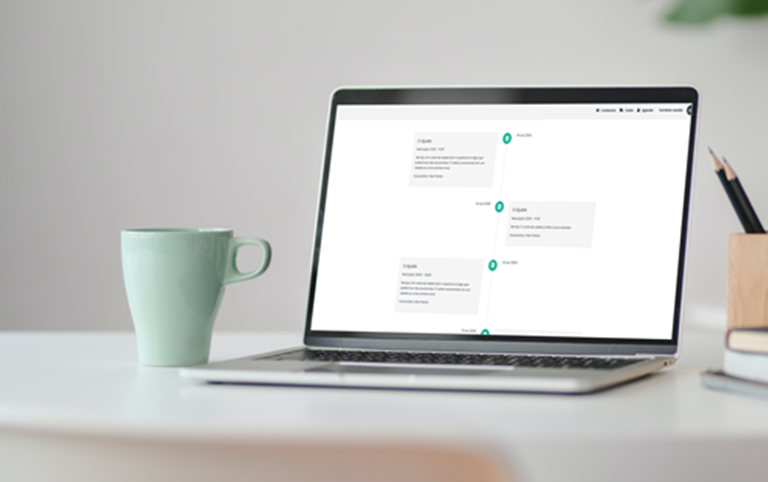 Download the app
Start scheduling for free and get access to exclusive campaigns from your favorite places.


Learn more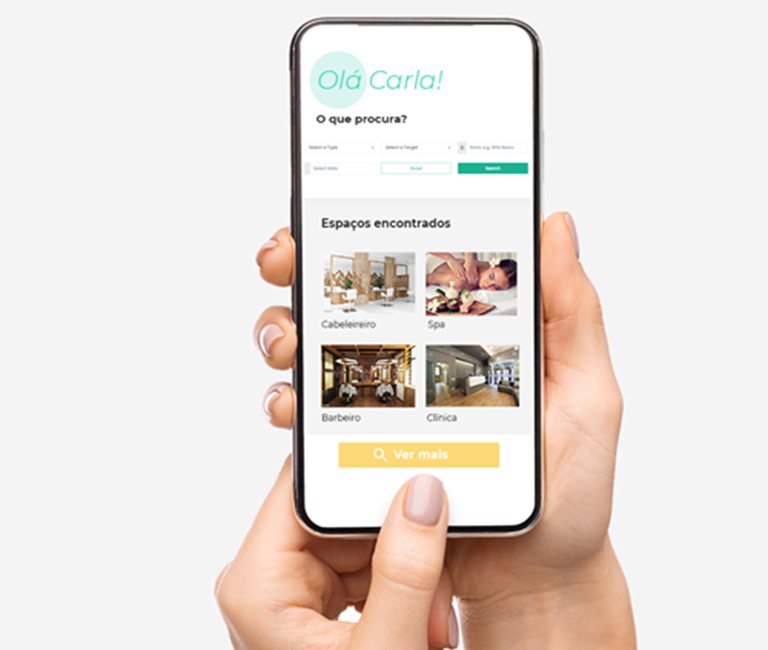 Become a JATEVI partner!
Join the JATEVI network and get immediate results. Create your profile and be found when people search for what you have to offer.
Learn more